New England Language Academy
We OFFER a practical, affordable and fun solution for learning a second language... do you want to give that a GO!?... click the button below and have a FREE trial class
CONTACT US FOR A
Our Leadership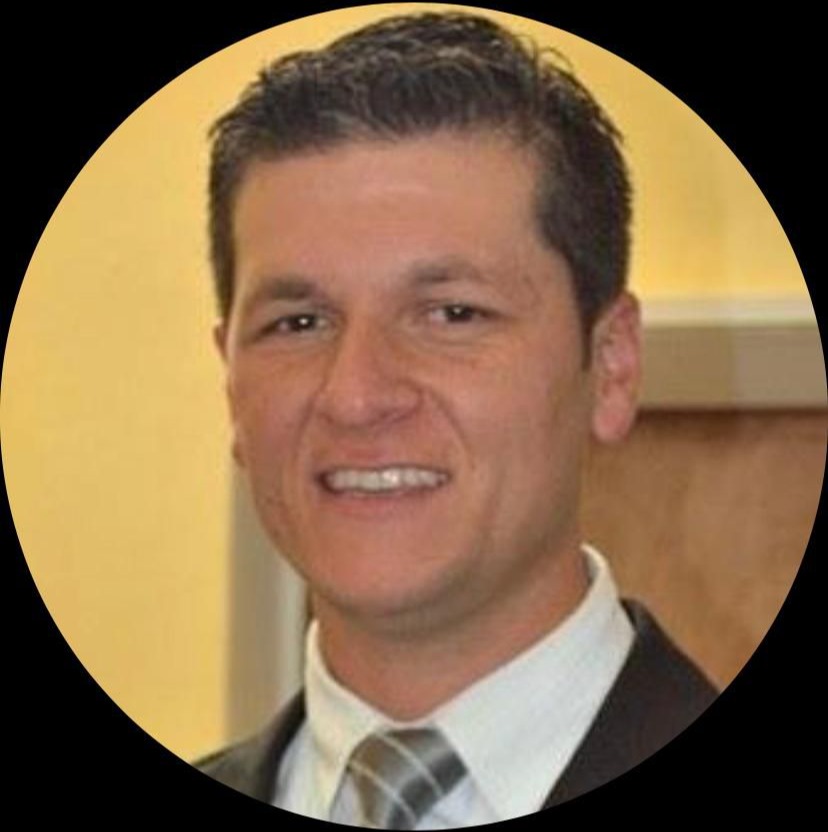 Carlos Reyes, Founder/CEO
Carlos has created NELA as an instrument to spread Latin American culture and help people connect with a new language. In 2016, and after leaving a promising career as an Army Officer, Carlos decided to jump into the education services. More than 15 years teaching different subjects, a vast overseas experience as a UN bluehelmet, and living in the United States gave him the idea of creating this academy to help people improve their Spanish and English skills to achieve their goals.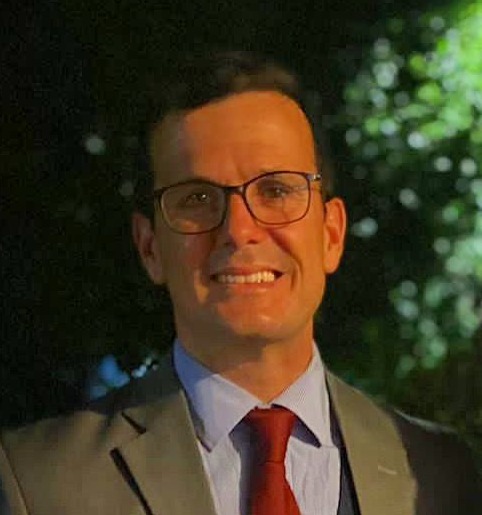 Carlos Magallanes, COO
With more than 10 years of teaching experience, and several studies in commerce, strategy, business and administration Carlos joined our team to help NELA to grow and reach more students throughout the world. Committed to teaching both Carlos Reyes and Magallanes actively do so in order to maintain close contact with our most important assets... our students.